Our Established Residential Division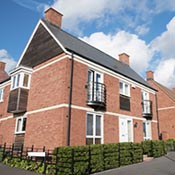 Covers all of North East England and is steadily expanding beyond!
» View details «
Our Specialist Commercial Division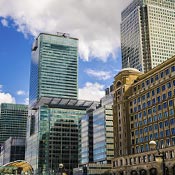 Covers all of the United Kingdon
and is rapidly expanding!
» View details «
Excellent Franchise Opportunities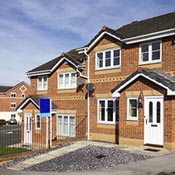 Want to start your own business?
Check out our low cost options!
» View details «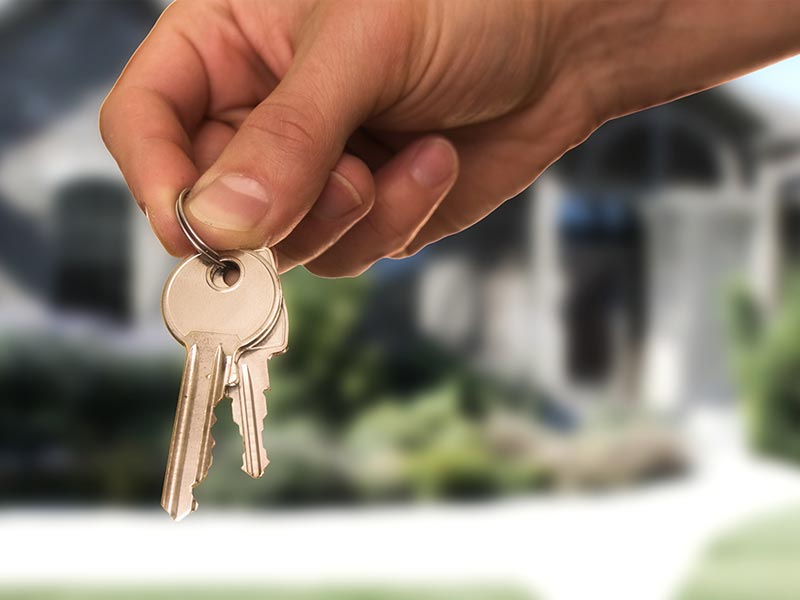 High quality, competitive costing and excellent value for money
Fast & reliable - jobs completed within 2 working days or sooner!
Benefit from a dedicated operator serving each area
Ensuring a professional, personal service & great customer care
Free property advertising on our Snaiths Property Finder website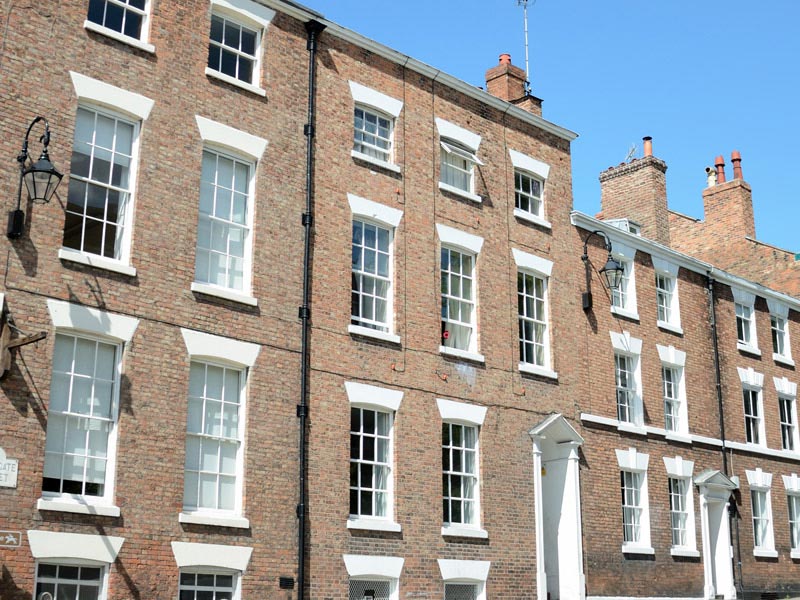 Design and print, board fixing, erection and maintenance
Easy to use online board management system for our clients & app
The leading North East & UK board fixing & erection company
We have specialist Residential and Commercial Divisions
Benefit from professional services and renowned customer support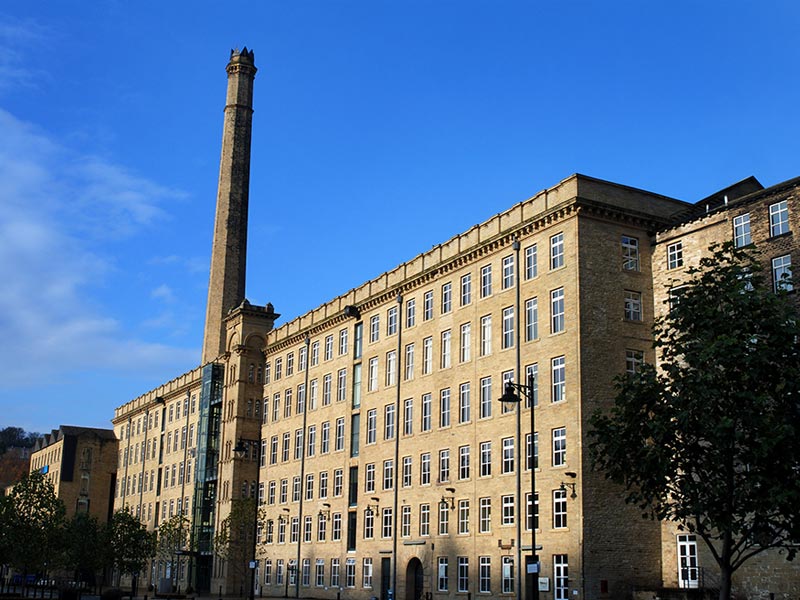 Our clients can easily order, manage and track their orders online
Auto-invoicing & email confirmation of orders & completion status
Our fleet of operators receive your orders in real time on the road
Our App for operators now enhances efficiency and response time
Our new App sends photos of board erections direct to our clients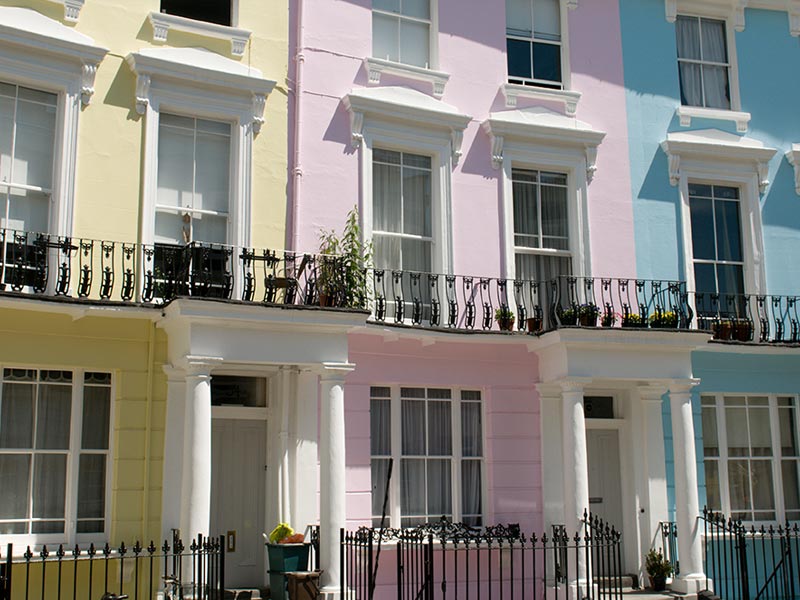 Professional and courteous fixing and erection services
All posts are supported with effective bracing
Excellent board and post quality to reflect well on your business
We use larger than normal 3"x3" posts re-painted after every use
Commercial posts are painted in a classic black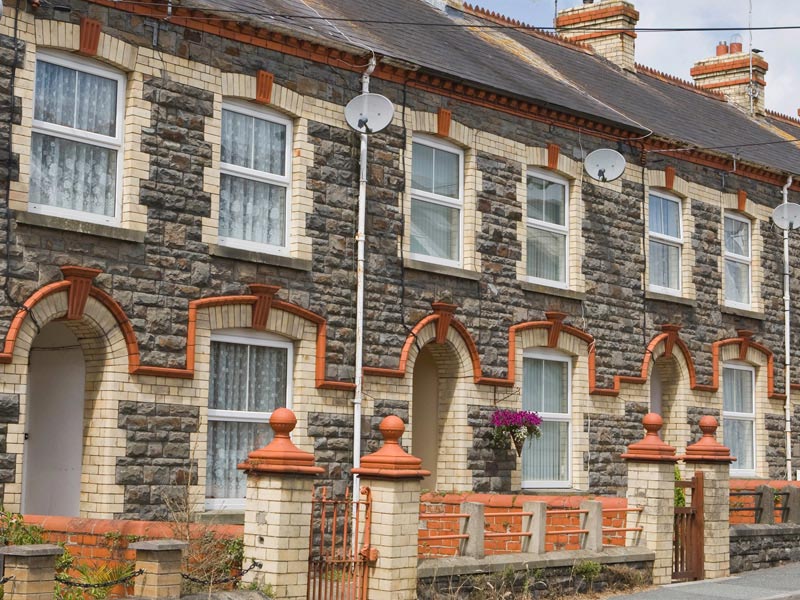 Starting with Snaith Signs couldn't be easier
We can take over so that you have no-downtime
A seamless transition for fixings, erections & maintenance
Starter packs for new clients with 25 boards, posts and slips
If facing a supplier problem we can provide a rapid solution for you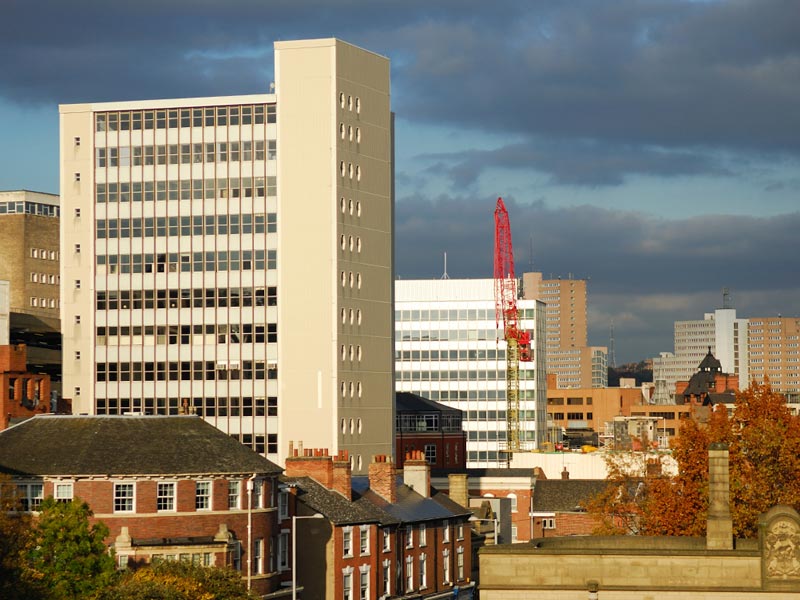 If you are 'boxed in' to your current contract - we can often help
Call us to discover how we can help you escape your contract!
We have no contracts or agreements to sign
Clients stay with us because they want to not because they have to
Our confidence is based on our industry leading qualities & standards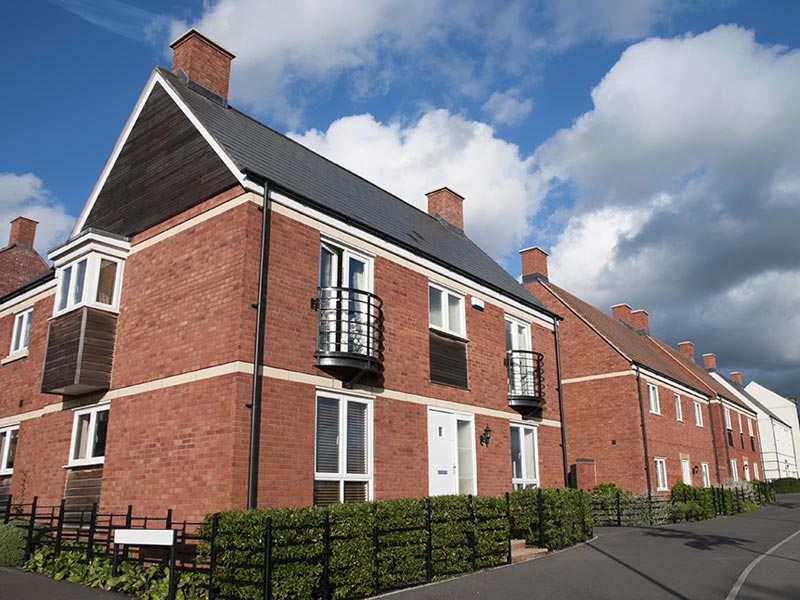 The highest quality Residential board options to choose from
Our Enhanced Standard Residential boards lead the market
We also supply an optional American-style 'Finesse' Residential board
Our 3"x3" posts lead the market and are re-painted after every use
We provide four styles of Commercial boards for our clients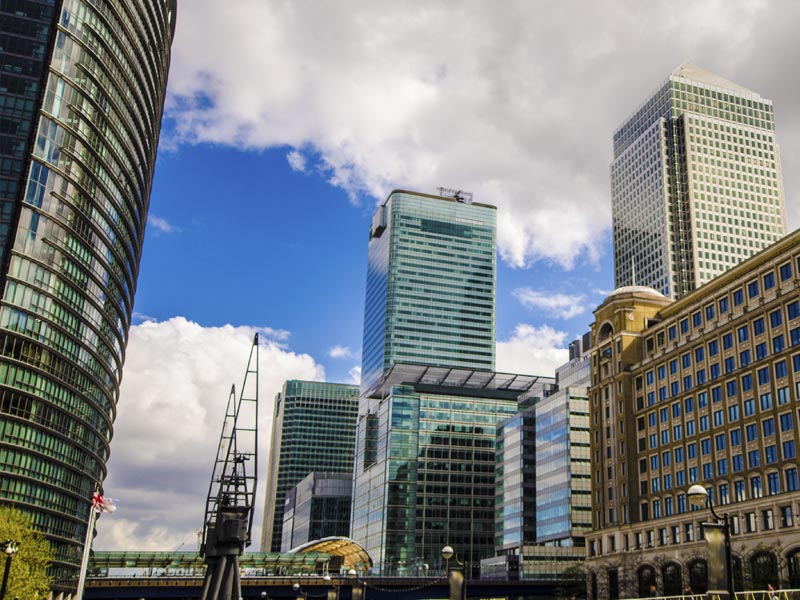 Benefit from our own in-house creative design and print services
Having our own design and print team is faster and more efficient
We can print a wide range of multi-purpose board types and sizes
Supplying both Residential and Commercial agents and properties
If you want your boards re-designed then our creative team can assist
The very best in estate agent sign erection and letting agent board erecting services
Snaith Signs is a business dedicated to providing Estate Agents and Letting Agents with a professional, reliable and affordable sign erection and management service. Based in the North East of England and with our Residential Division servicing an area of more than 5000 sq miles, no job is too far or small. Our Commercial Division serves the whole of the mainland UK.
We are the only sign erection company to offer a one-off low price per new instruction and a free listing on our property marketing portal website. Every order is placed using our new industry-leading online management system which is accessible anywhere 24/7 on any computer or mobile device with internet access.
Please browse our website and discover the many exceptional cost and time saving reasons why you would benefit from choosing Snaith Signs for your estate agents sign erection services and letting agents sign erecting services.
Call us today on 01642 456789 to find out exactly how we can benefit your business operation.