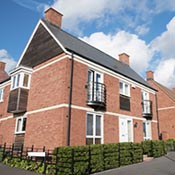 Our Established Residential Division
Covers all of North East England and is steadily expanding beyond!
Learn more »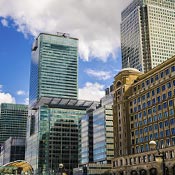 Our Specialist Commercial Division
Covers all of the United Kingdom and is rapidly expanding!
Learn more »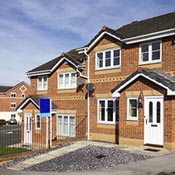 Excellent Franchise Opportunities
Want to start your own business? Then check out our low cost options!
Learn more »
Snaiths Property Finder - Free Marketing Opportunity for Estate Agents
As a value-added marketing opportunity for our much-valued clients we have developed an outstanding new property marketing website located at www.snaithspropertyfinder.co.uk.
At Snaith Signs we are continually striving to provide both additional enhanced services and additional free services for our clients. And our Snaiths Property Finder is one of these initiatives.
We present our unique Snaith Property Finder website to all our residential and commercial estate agent and letting agent clients with the offer of For Sale and To Let property advertising completely free of charge in our Property Listing Section.
Our clients also have the opportunity of choosing from a selection of premium advertising opportunities which include Dream Home Properties, Star Properties, Feature Property and Executive Properties.
We know how expensive advertising on alternative property marketing portals can cost, so we are developing this new property marketing facility that will gradually grow in importance and bring you increasing conversions progressively over the coming years.
You can check out this marketing opportunity at www.snaithspropertyfinder.co.uk to find out exactly what it's all about.
The Snaiths Property Finder website is a web tool that will help our clients and our clients' customers by taking some of the hassle out of them searching for a new property. It has an excellent easy-to-use 'Property Finder Central' search facility allowing property seekers to filter our database to find that property they have been dreaming of.
For more details about how to benefit from the free advertising opportunities, please give us a call on 01642 456789 or please contact your designated account manager.