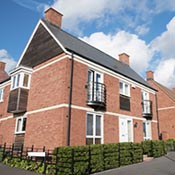 Our Established Residential Division
Covers all of North East England and is steadily expanding beyond!
Learn more »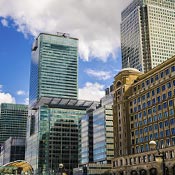 Our Specialist Commercial Division
Covers all of the United Kingdom and is rapidly expanding!
Learn more »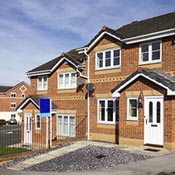 Excellent Franchise Opportunities
Want to start your own business? Then check out our low cost options!
Learn more »
Commercial Division - Estate Agents Board Erection Services
Our established Commercial Division provides letting agents and estate agents board erection services throughout all of the mainland United Kingdom!
Our commercial range of boards provides you with a choice of board types with four of the highest quality commercial board options to choose from. These commercial For Sale boards and commercial To Let boards are;
1. Our Traditional Wall-Mounted V-Board
2. Our Traditional Ground-Mounted V-Board
3. Our Traditional Wall-Mounted Flat Board
4. Our Traditional Ground-Mounted Flat Board
All Our Work Fully Insured
We are fully covered with £5,000,000 public liability insusrance for all work carried out.
Highest Quality Design, Printing and Production
Just as with our residential range of signs, we do not compromise on the quality of timber. In addition we use substantial 3" x 3" posts and lead the market. This excellent board and post quality, using high grade boards and substantial 3" x 3" posts re-painted after every use, we lead our competition and provide you, our customer, with a very impressive For Sale and a To Let commercial board to promote your commercial property.
High Standards of Board Erection and Fixing Workmanship
We are renowned for our outstanding workmanship every time that a new board is fitted, We take safety very seriously when fitting a commercial board as these tend to be at first floor height and much larger than your normal residential sign. We over-compensate on the techniques used when fitting a commercial board so that it makes it virtually impossible for it to come down... so this can give you complete peace of mind when the job is completed.
We are extremely proud of our commercial estate agents board erection services and we believe that we are the only board fitting company to offer a one-off low price per new instruction and a free listing on our property marketing website.
Every commercial board order is placed using our new industry-leading online management system for increased business efficiency. As it is an online web application, it has the benefit of being accessible 24/7 on any computer or mobile device with internet access.
Please contact us on 01642 456789 and we will provide you with a dedicated account manager to enable you to have a direct point of contact for your improved commercial board management and business efficiency.